Jobs
Portsmouth, VA, USA

Full Time
---
Licensed Practical Nurse (LPN/LVN) - Orthopedic job in Portsmouth, Virginia.
The Licensed Practical Nurse (LPN/LVN) - Orthopedic job is a civilian position at Naval Medical Center Portsmouth. Civilian and military personnel work together providing services to the active duty military service members, military retirees, and their families.
Our employees are our best assets! Come join our team of healthcare professionals where you are valued.
Day shifts

Holidays off

Fantastic PTO accrual rate

Competitive Compensation

Benefit Package (health, dental, and vision plans)
Licensed Practical Nurse (LPN/LVN) - Orthopedic Job Overview:
Perform nursing duties associated with patient encounters such as obtaining and documenting patient and pertinent family medical history and patient chief complaint, assist physician during patient examination, as directed, provide patient education materials according to Clinic protocol.

Ensure all test and study results are contained within the patient's medical record for each patient encounter.

Receive and direct visitors to the clinic and incoming telephone calls, provide information regarding procedures for new patient registration, location of clinic, hours of operation and other information as requested.

Complete NMCP provided in-services on intravenous (IV) line placement, blood, and blood administration prior to assignment of these tasks

Check patients into the clinic and triage using clinic guidelines. Inform the nurse or physician of the patient's condition and potential problems.

Obtain and document patient and pertinent family history.

Perform a full range of diagnostic support duties which include taking vital signs, collecting specimens, obtaining, recording and tracking results of diagnostic tools.

Assist the physician in a variety of diagnostic examinations such as lumbar punctures, colposcopies and sigmoidoscopies, by preparing, positioning and monitoring patients, and setting out and handling instruments and equipment.

Perform laboratory tests such as checking urine for sugar and stool for blood. Record and report results of test.

Perform a range of treatment procedures that include sterile dressing changes, applying compresses, monitoring IV fluids, inserting catheters and suctions, inserting nasogastric tubes, administering medications, giving enemas, setting up and giving treatment that requires auxiliary equipment such as oxygen and suction. Ambulate patients to other areas to include Radiology, various clinics, and physical therapy.

Prepare patients for tests, examinations, treatments, and/or surgery. Collect specimens such as urine, sputum and stool. Label specimens for laboratory examinations and follow up by using CHCS/AHLTA or calling the laboratory for reports. Alert provider to conditions which deviate from expected findings.

Prepare, start, monitor and discontinue intravenous fluids with accuracy and in accordance with established procedures.

Observe, report and document all observed symptoms, reactions, treatments and changes in the patient condition to the registered nurse or physician. Make careful observations to assess that nursing procedures and treatment do not cause additional distress.

Perform routine nursing care activities such as taking blood pressures, temperatures, baths and hygiene care, passing and removal of trays, changing of linen, and otherwise assist in the care of the physical needs of the patient.

Operate basic equipment required in delivery of patient care such as pumps, intravenous (IV) pumps, oxygen administration apparatus and incentive spirometers.

Maintain records of nursing care, dose and time of medication administered, and indicate if the medication was not administered and the reason.

Administer immunizations in a safe and accurate manner with strict adherence to all applicable immunization policies.

Recognize emergency situations and assist with, or institute emergency measures for sudden adverse developments in patients such as cardiac arrests.

Perform preoperative procedures for minor surgery, and fill out pre-op checklist.

Assist patients in admission, transfer, and perform discharge planning follow-up and documentation.

Support the patient and/or family members toward the achievement of treatment plan goals. Provide instructions to the patient on invasive procedures, surgical procedures and post-surgical conditions which were previously provided to the patient by a nurse or physician.

Instruct patients on how equipment is used such as oxygen, suction, cardiac monitor and pulse oximeter. Instruct patients and family on use of prescribed medications, contraindications of medications, and the necessity of proper follow-up care.

Provide emotional support to patients and families.

Ensure necessary supplies are available and equipment is in functioning order.
Licensed Practical Nurse (LPN/LVN) - Orthopedic Job Qualifications:
Graduate from a LPN/LVN program

accredited by ACEN

LPN/LVN Licensure - any U.S. jurisdiction. Active, unrestricted.

BLS

Minimum 1 year within the last two years as a LPN in an orthopedic or surgical setting
---
www.FSRpeople.com
FSR provides healthcare professionals to government healthcare facilities supporting active military service members, retirees, and their families nationwide. Since 2004, FSR has matched talented individuals to organizations to create mutually beneficial, sustainable partnerships. FSR is a well-established, award winning organization built with committed professionals who have a unified vision of helping others to succeed and thrive.
We invite you to join our team and grow with us!
FSR is a woman-owned, minority, small business based out of Maryland.
Federal Staffing Resources dba FSR is an Equal Opportunity Employer: disability/veteran/military spouse
This contractor and subcontractor shall abide by the requirements of 41 CFR 60-1.4(a), 60-300.5(a) and 60-741.5(a). These regulations prohibit discrimination against qualified individuals based on their status as protected veterans or individuals with disabilities, and prohibit discrimination against all individuals based on their race, color, religion, sex, sexual orientation, gender identity or national origin. Moreover, these regulations require that covered prime contractors and subcontractors take affirmative action to employ and advance in employment individuals without regard to race, color, religion, sex, sexual orientation, gender identity, national origin, protected veteran status or disability.
#OFCCP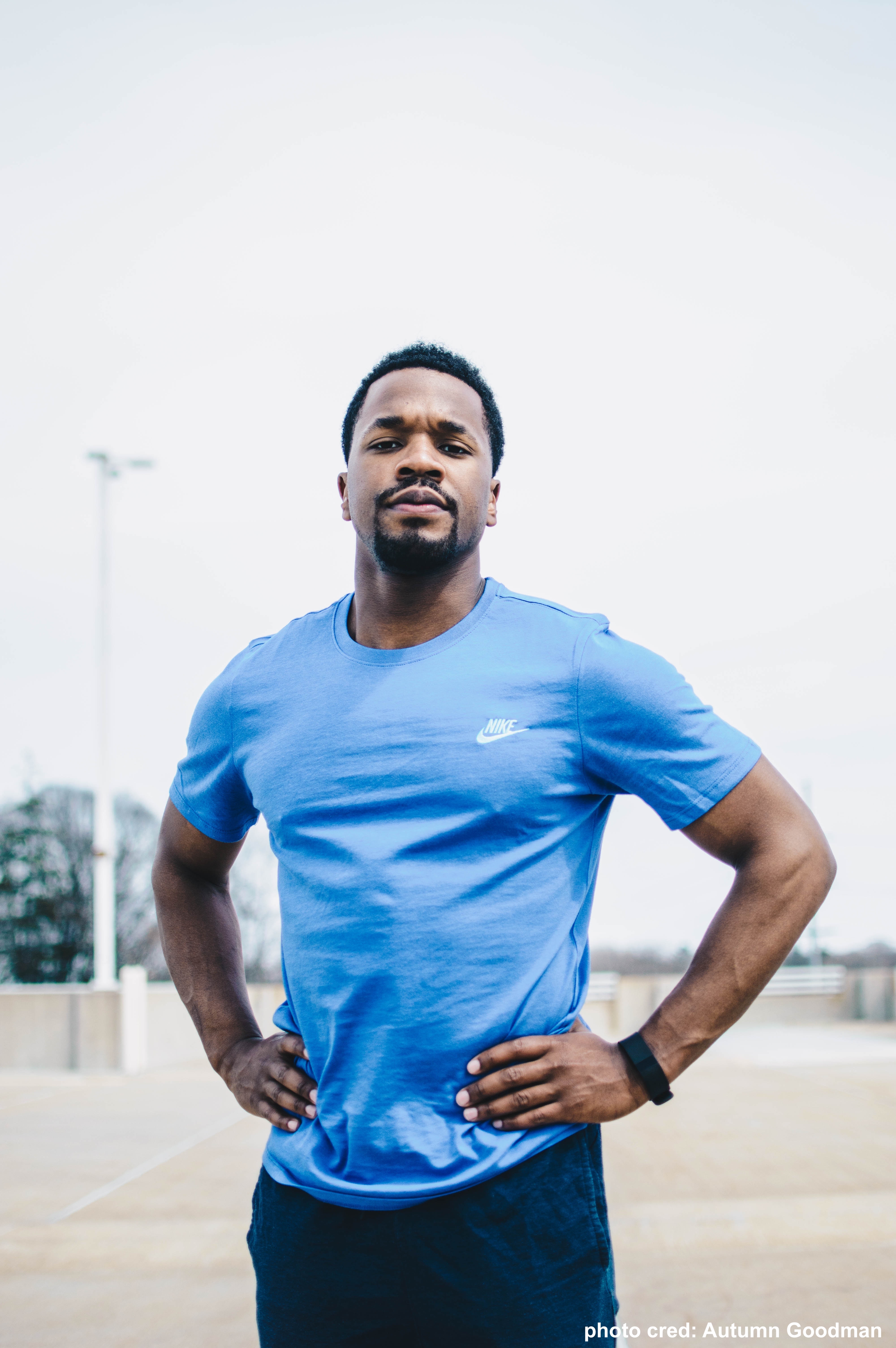 Apply

Now

with our quick 3 minute Application!