Jobs
Fort Worth, TX, USA

Full Time
---
Registered Nurse (RN) - Primary Care job in Fort Worth, Texas.
The Registered Nurse (RN) - Primary Care job is a civilian position within the extensive military medical system. Civilian and military personnel work together providing services to the active duty military service members, military retirees, and their families. This position is at the Naval Health Clinic in Fort Worth.
Our employees are our best assets! Come join our team of healthcare professionals where you are valued.
Monday-Friday

Day shifts

Fantastic PTO accrual rate

Competitive Compensation

Benefit Package (health, dental, and vision plans)

Dedication Program Manager to support your employment
Registered Nurse (RN) - Family Practice

Job Overview:
Perform a full range of RN duties including: triage; patient assessment and monitoring; use of patient monitoring and treatment equipment; appropriate nursing care, procedures, and treatments; execution of physicians' orders within the guidelines of standard nursing practice; documentation of patient care and observations; and patient education and emotional support.

Assess each patient and perform triage duties as assigned.

Formulate and carry out a goal directed plan of care which based on determined nursing diagnosis and patient outcomes and which is prioritized according to patient needs and available resources including time, personnel, equipment, and supplies.

Provide treatment and discharge instructions upon patient release.

Perform assessment/data collection in an ongoing and systematic manner, focusing on physiological, psychological, and cognitive status.

Provide a safe and clean environment for each patient.

Identify patient/significant other learning needs and implement appropriate measures to meet identified needs.

Assist in planning, provide clinical guidance and provide instruction to LPNs/LVNs, nursing assistants and ancillary personnel.

Demonstrate sound knowledge base and action in the care and decision making for designated patient populations.
Registered Nurse (RN) - Family Practice

Job Qualifications:
Baccalaureate Degree in Nursing, a Graduate Diploma in Nursing, OR an Associate Degree in Nursing, from an accredited agency such as the Accreditation Commission for Education in Nursing (ACEN) or the Commission on Collegiate Nursing Education (CCNE).

BLS by AHA

RN License: current unrestricted license. Any U.S. state honored.

Minimum of one (1) year of full-time experience in the preceding three (3) years in an outpatient care setting.

Read, write, speak, and understand the English language fluently and maintain good communication skills with patients and other health care personnel.

Physically capable of standing and/or sitting for extended periods of time and physically capable of performing all services required under the task order.

U.S. Citizen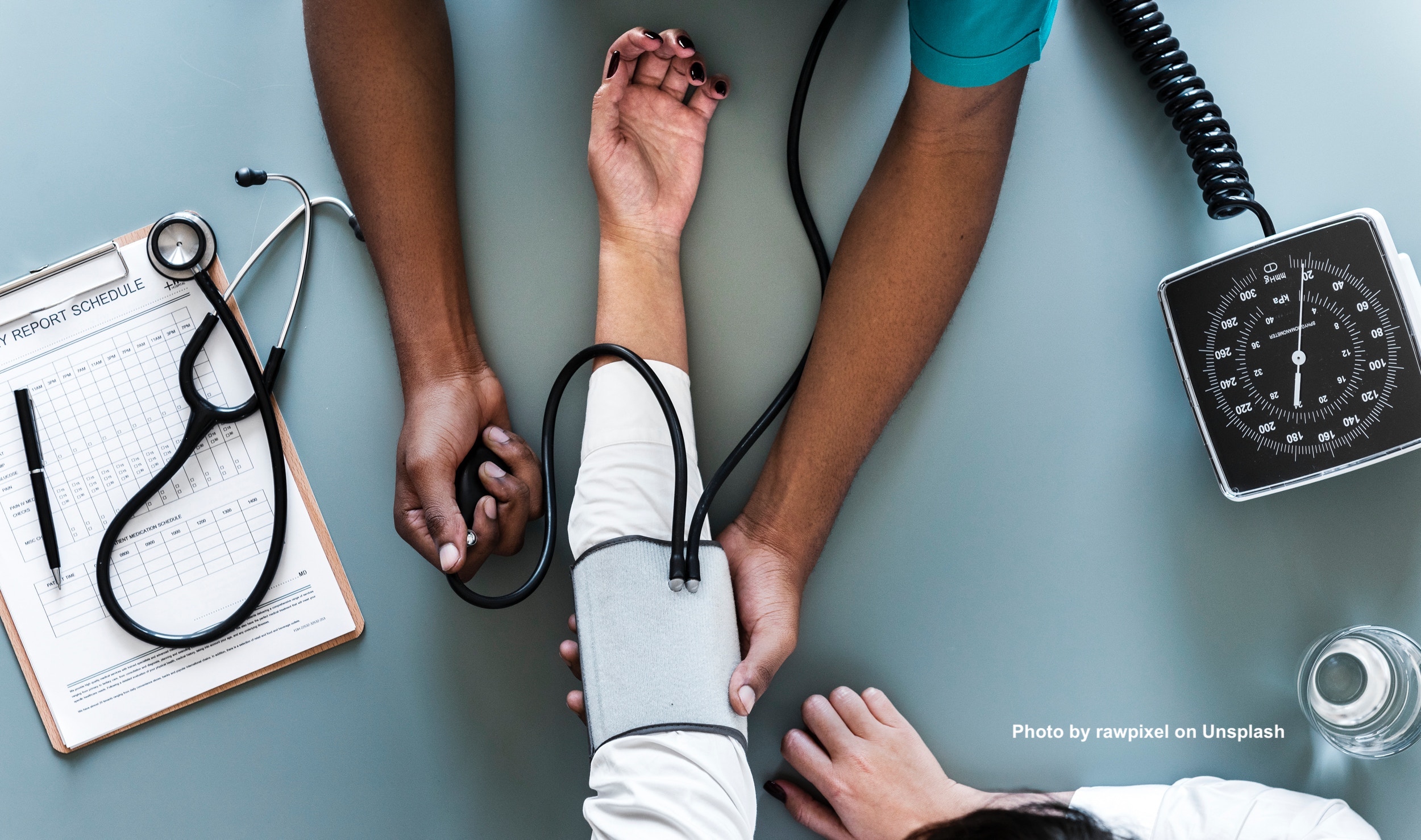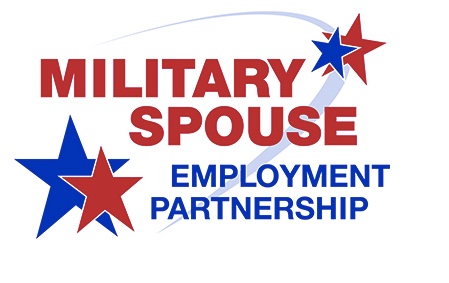 ---
www.FSRpeople.com
FSR provides healthcare professionals to government healthcare facilities supporting active military service members, retirees, and their families nationwide. Since 2004, FSR has matched talented individuals to organizations to create mutually beneficial, sustainable partnerships. FSR is a well-established, award winning organization built with committed professionals who have a unified vision of helping others to succeed and thrive.
We invite you to join our team and grow with us!
FSR is a woman-owned, minority, small business based out of Maryland.
Federal Staffing Resources dba FSR is an Equal Opportunity Employer: disability/veteran/military spouse
This contractor and subcontractor shall abide by the requirements of 41 CFR 60-1.4(a), 60-300.5(a) and 60-741.5(a). These regulations prohibit discrimination against qualified individuals based on their status as protected veterans or individuals with disabilities, and prohibit discrimination against all individuals based on their race, color, religion, sex, sexual orientation, gender identity or national origin. Moreover, these regulations require that covered prime contractors and subcontractors take affirmative action to employ and advance in employment individuals without regard to race, color, religion, sex, sexual orientation, gender identity, national origin, protected veteran status or disability.
#OFCCP
Apply

Now

with our quick 3 minute Application!