Jobs
Joint Base Lewis-McChord, WA, USA

Full Time
---
Sports Performance Data Analyst job in Tacoma, WA.
The Sports Performance Data Analyst job is working with a team of elite soldier athletes. The data analyst job is heavily sports science related and requires a great deal of data entry, reporting skills, and computer skills.
The civilian position is based on Joint Base Lewis McChord supporting a team of special operations soldiers. The position requires someone with a background that can get cleared for a Secret Security Clearance.
It is a RARE opportunity to work a top tier solider athletes.
Our employees are our best assets! Come join our team where you are valued and have incredible job satisfaction.
Fantastic PTO accrual rate

Competitive Compensation

Benefit Package (health, dental, and vision plans)

Dedication Program Manager to support your employment
Sports Performance Data Analyst Job Overview:
Enter, clean, and conduct basic data manipulation and analysis

Operating in consultation with program staff and the government's biostatistician

Build and disseminate databases and spreadsheets designed to record related programmatic data

Provide consultation and assistance to supported units and

staff to identify opportunities and methods for capturing data relating to programs and initiative.

Prepare reports and presentations that accurately convey data trends and associated analysis

Sports science background environment
Sports Performance Data Analyst Job Qualifications:
B

achelor's degree in quantitative science, social science or related discipline

Proficient with the suite of Microsoft Office programs, including Word, Excel and Access

Proficiency with commonly used statistical software application (e.g. SPSS, SAS, R).

Excellent communication skills and shall be highly detail oriented and organized.

Sports Science experience highly preferred

Prior experiene with military highly preferred

Secret Security Clearance - a background that will permit the ability to obtain

Must be a U.S. citizen
#sportsscience
---
FSRpeople.com
FSR provides healthcare professionals to government healthcare facilities supporting active military service members, retirees, and their families nationwide. Since 2004, FSR has matched talented individuals to organizations to create mutually beneficial, sustainable partnerships. FSR is a well-established, award winning organization built with committed professionals who have a unified vision of helping others to succeed and thrive.
We invite you to join our team and grow with us!
FSR is a woman-owned, minority, small business based out of Maryland.
Federal Staffing Resources dba FSR is an Equal Opportunity Employer: disability/veteran/military spouse
This contractor and subcontractor shall abide by the requirements of 41 CFR 60-1.4(a), 60-300.5(a) and 60-741.5(a). These regulations prohibit discrimination against qualified individuals based on their status as protected veterans or individuals with disabilities, and prohibit discrimination against all individuals based on their race, color, religion, sex, sexual orientation, gender identity or national origin. Moreover, these regulations require that covered prime contractors and subcontractors take affirmative action to employ and advance in employment individuals without regard to race, color, religion, sex, sexual orientation, gender identity, national origin, protected veteran status or disability.
#OFCCP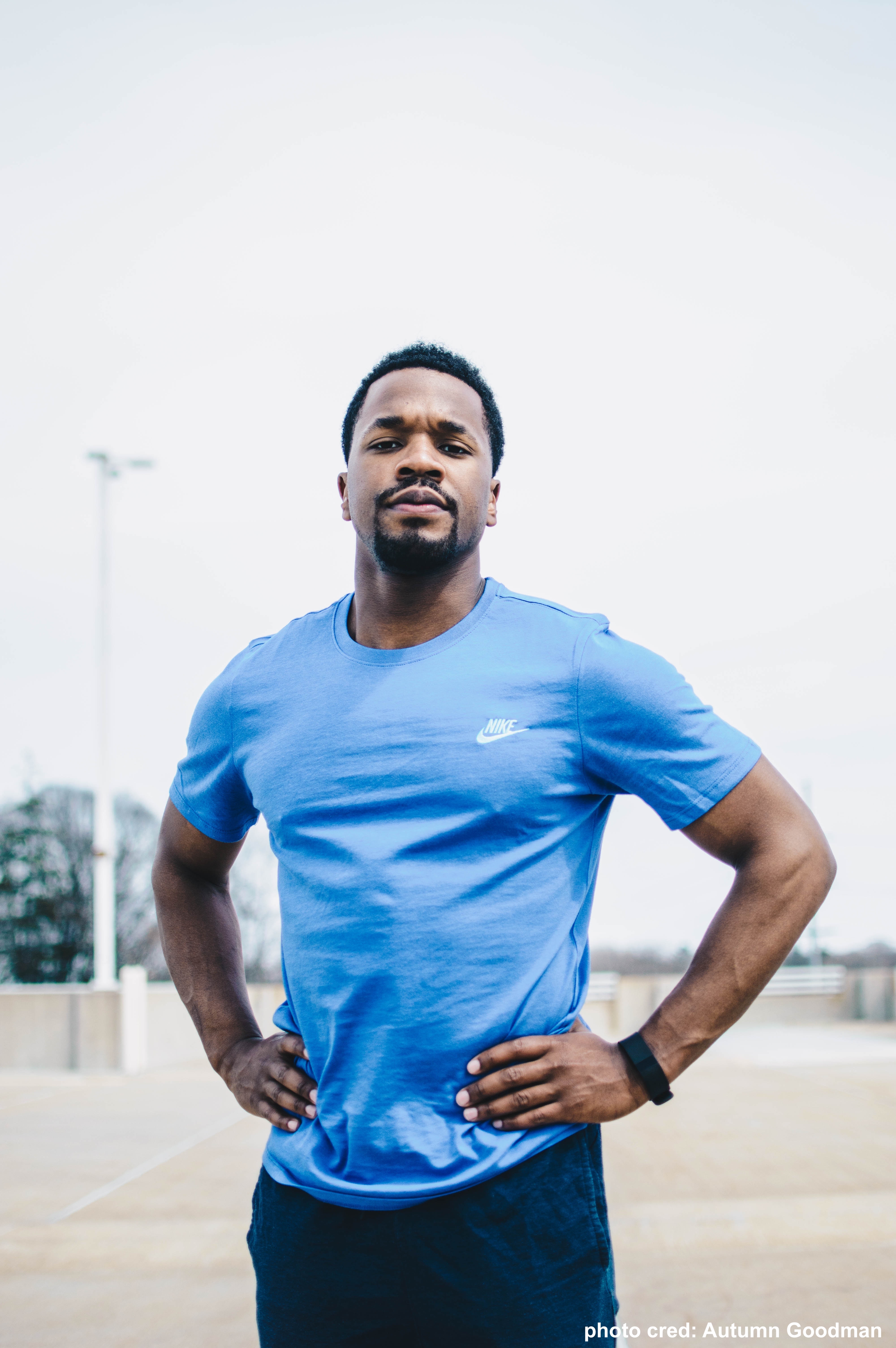 Apply

Now

with our quick 3 minute Application!