Jobs
San Antonio, TX, USA

Full Time
---
Perfusionist job in San Antonio, TX.
The Perfusionist job is based out of Brooke Army Medical Center in northeast San Antonio and is a civilian position providing services within the extensive military medical system, which provides services to active duty service members, military retirees, and their families. Civilian and military personnel work together in the hospitals and clinics.
The facility has an in-patient and operates a 24/7 emergency room. The position supports the cardiology staff.
It is a wonderful opportunity to work in a fantastic medical system serving an inspiring patient population.
FSR employees are VALUED. Our employees are our best assets!
Competitive compensation

Benefit package

PTO + paid federal holidays

Dedicated Program Manager to support your employment
Perfusionist Job Overview:
Provide perfusion expertise for adult cardiopulmonary bypass.

Prepare and assemble the heart-lung machine, intra-aortic balloon pumps and other related extracorporeal apparatus with the appropriate modifications and adaptations

Work in close professional support with the cardio-vascular team.

Maintain and operate the extracorporeal circulation apparatus (heart-lung machine), provide oxygenated blood, anesthetics, blood chemical and base equilibrium.

Follow the rigid surgical aseptic techniques required to institute and maintain total body perfusion of the patient during open-heart surgery using extra-corporeal circulation.

Control the technical operation and coordinate the maneuvers by which extra-corporeal circulation is instituted, sustained, and discontinued so that the heart and lungs resume normal function.

Induce hypothermia when prescribed by the surgeon.

Operate the cardioplegia delivery system for infusion of cardioplegia to the coronaries for myocardial preservation.

Initiate, operate, and monitor the membrane respiratory or cardiac assist device for critically ill patients.

Operate intra-aortic balloon assist devices when necessary

Normal work hours will be Monday-Friday days

On-Call and Call Back are required
Perfusionist Job Qualifications:
Bachelor's Degree

Graduate from an accrediated cardiovascular perfusion program approved by the ABCP

Certified by the ABCP

3 years experience within the last 4 years in a role which maintains skills and knowledge as a Perfusionist



---
FSRpeople.com
FSR provides healthcare professionals to government healthcare facilities supporting active military service members, retirees, and their families nationwide. Since 2004, FSR has matched talented individuals to organizations to create mutually beneficial, sustainable partnerships. FSR is a well-established, award winning organization built with committed professionals who have a unified vision of helping others to succeed and thrive.
invite you to join our team and grow with us!
FSR is a woman-owned, minority, small business based out of Maryland.
Federal Staffing Resources dba FSR is an Equal Opportunity Employer: disability/veteran/military spouse
This contractor and subcontractor shall abide by the requirements of 41 CFR 60-1.4(a), 60-300.5(a) and 60-741.5(a). These regulations prohibit discrimination against qualified individuals based on their status as protected veterans or individuals with disabilities, and prohibit discrimination against all individuals based on their race, color, religion, sex, sexual orientation, gender identity or national origin. Moreover, these regulations require that covered prime contractors and subcontractors take affirmative action to employ and advance in employment individuals without regard to race, color, religion, sex, sexual orientation, gender identity, national origin, protected veteran status or disability.


#OFCCP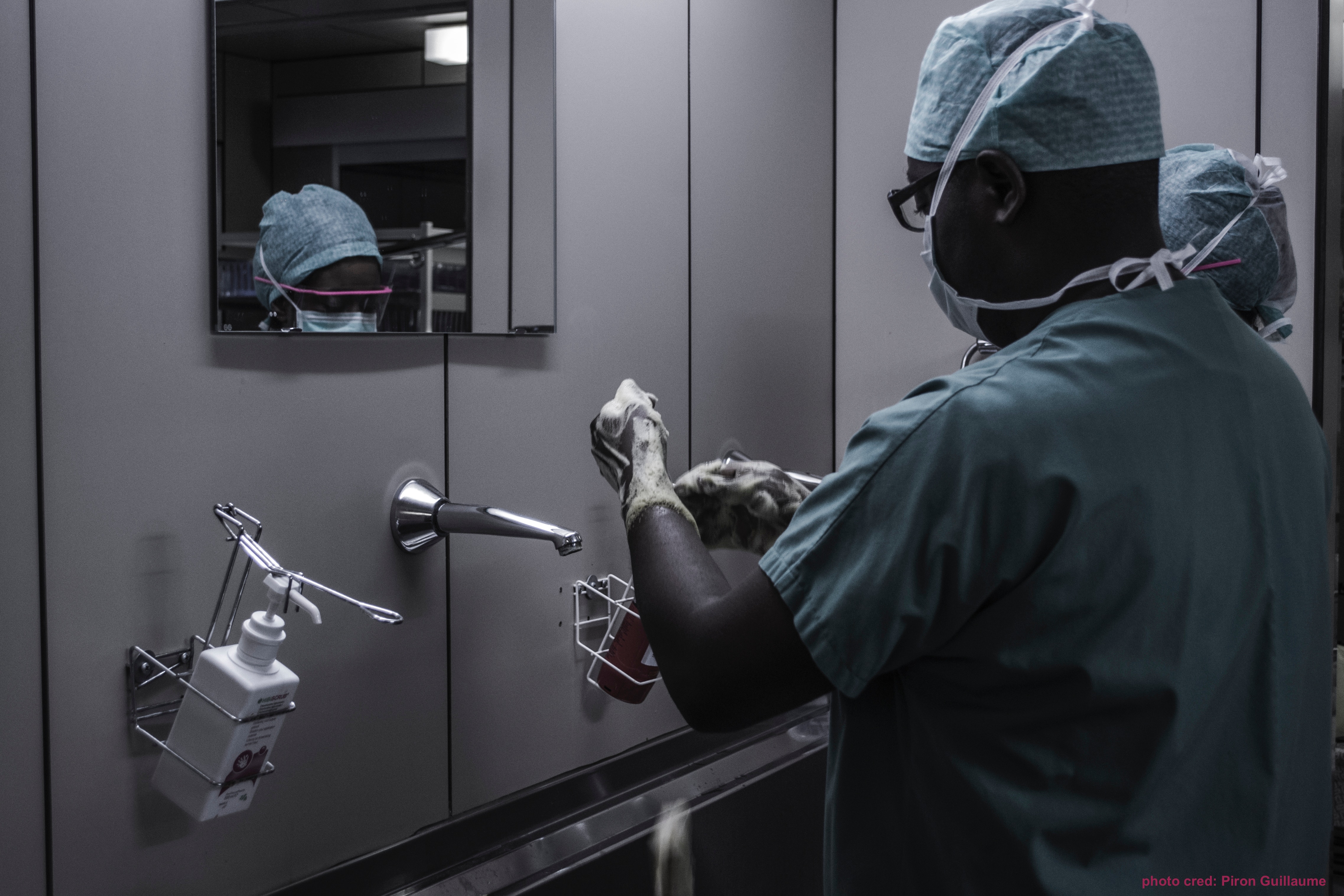 Apply

Now

with our quick 3 minute Application!