Jobs
---
If you would like to submit your resume for future general consideration, please submit it here. 
We have a consistant need for Behavorial Health professionals nationwide including Psychiatrists, Clinical Psychologists, MHP-NP, and LCSWs. Please introduce yourself to us. We would be thrilled to connect with you and learn which region/states fit into your ideal opportunity. Transitioning service members....this year, next year.... now is the time to connect. 
#milpsych #hireasoldier #hireavet 
---
FSRpeople.com
FSR provides healthcare professionals to government healthcare facilities supporting active military service members, retirees, and their families nationwide. Since 2004, FSR has matched talented individuals to organizations to create mutually beneficial, sustainable partnerships. FSR is a well-established, award winning organization built with committed professionals who have a unified vision of helping others to succeed and thrive.
We invite you to join our team and grow with us!
FSR is a woman-owned, minority, small business based out of Maryland.
Federal Staffing Resources dba FSR is an Equal Opportunity Employer: disability/veteran/military spouse
This contractor and subcontractor shall abide by the requirements of 41 CFR 60-1.4(a), 60-300.5(a) and 60-741.5(a). These regulations prohibit discrimination against qualified individuals based on their status as protected veterans or individuals with disabilities, and prohibit discrimination against all individuals based on their race, color, religion, sex, sexual orientation, gender identity or national origin. Moreover, these regulations require that covered prime contractors and subcontractors take affirmative action to employ and advance in employment individuals without regard to race, color, religion, sex, sexual orientation, gender identity, national origin, protected veteran status or disability.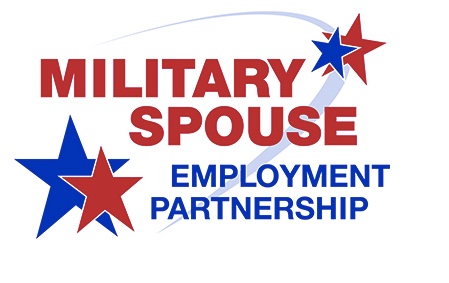 Apply

Now

with our quick 3 minute Application!